CLS will attend Oceanology International 2022
February 4, 2022

Category:

Event, Flash info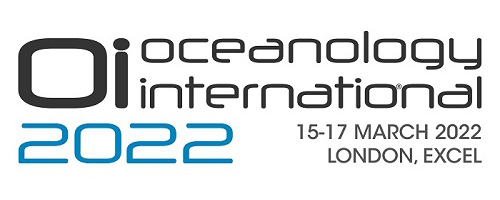 CLS is taking part in the world's largest Ocean Technology & Science event this March.
Join us at ExCel London between 15-17 March to discover our ocean technology innovations and solutions.
CLS presents: The Argos Linkit Series
In order to continue meeting the needs of its customers, CLS has developed the Linkit® series, a range of universal satellite trackers that are both affordable & easy to use, providing you with more security for your equipment and ensuring you get more from your ocean network.
Re-useable and designed with respect to the environment, Linkit® can be adapted to all oceanographic platforms.
Once connected, your instruments are tracked, easy to recover and the risk of loss is reduced.

CLS: A partner to the oceanographic community for 30 years
Thanks to ARGOS & IRIDIUM, CLS, a subsidiary of the French Space Agency (CNES) provides ocean data telemetry solutions for a broad spectrum of applications including ocean modeling, metocean platform monitoring, plastic tracking and more.
CLS, ever closer to its users, has sought to serve them better and to this end has created Kinéis. With the support of CNES, CLS is working to develop a completely new generation of dedicated ARGOS satellites called KINÉIS. This constellation of 25 nanosatellites will be launched in 2023 by Rocket Lab and will revolutionize the system (multiplied capacities, miniature and low-cost equipment & service).
As a world leader Iridium services provider with competitive pricing and unmatched expertise worldwide, CLS also provides IRIDIUM NEXT services as well as a full range of airtime services (SBD, RUDICS, etc.) and products (modems, antennas) as well as top level support.